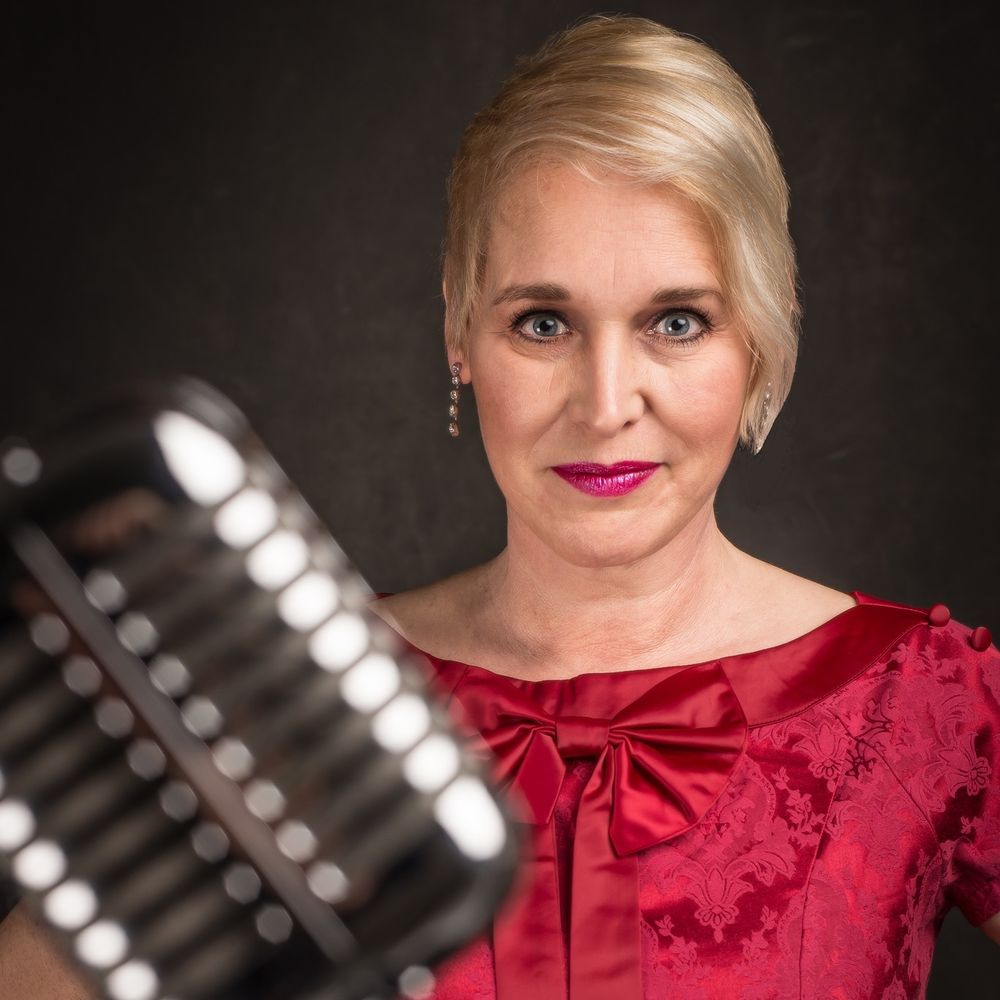 Contact
mbamberg@kpnplanet.nl
06-41824680
*Zie ook het contactformulier hieronder
*See also the contact form below
*Voir aussi le formulaire de contact ci-desous
*Siehe auch das Kontaktformular unten
*Order: MBSQ album 'Smile' vinyl at € 20,- or CD at € 10,- (excl. respectively € 13,35/€ 5,25 shipping costs to UK). You will receive an email with a payment request, after which the vinyl album will be sent to you by DPD and the CD by PostNL.

*Commande : MBSQ album 'Smile' vinyl à € 20,- ou CD à € 10,- (hors respectivement € 10,60/€ 5,25 frais de port vers la France). Vous recevrez un e-mail avec une demande de paiement, après quoi le disque vinyle vous sera envoyé par DPD et le CD par PostNL. 
*Bestellung: MBSQ-Album 'Smile' Vinyl zu € 20,- oder CD zu € 10,- (jeweils zzgl. € 10,60/€ 5,25 Versandkosten nach Deutschland). Sie erhalten eine E-Mail mit einer Zahlungsaufforderung, danach wird Ihnen die Vinyl-Schallplatte per DPD und die CD per PostNL zugeschickt.